MacoAvell was founded in 2001 by a team with a vision. Specialists in manufacturing decorative plaster, wax, metallic paint and interior special effect tools, MacoAvell is driven by those passionate about design, creating beautiful, innovative spaces to live and work within.
Creating a service that is customer focused, MacoAvell understand client needs, delivering the exquisite finishes that meet taste and expectations from every community. Blending astonishing value with exceptional performance, MacoAvell bring cutting-edge design trends within reach of everyone, a quality service without compromise.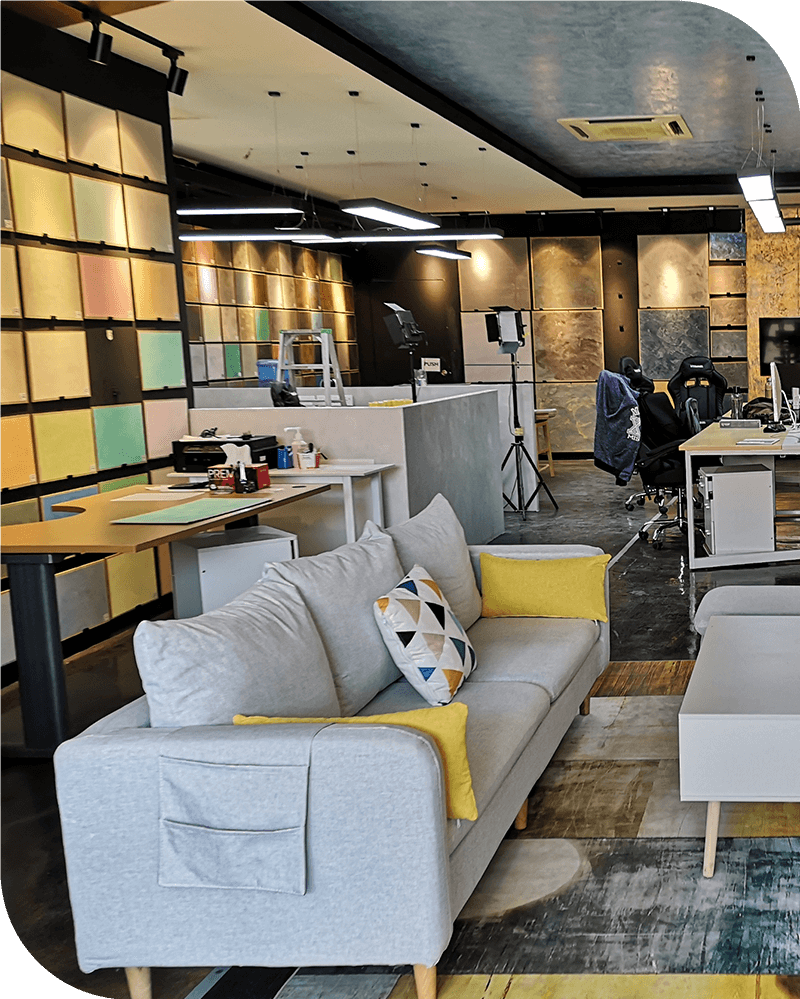 Offering a comprehensive range of decorative plaster finishes and special effects,

MacoAvell don't follow trends, but set them.
From Marmorino, Matte Marmorino, Stucco, Cera Wax, Metallic Wax, Metallic Glaze and special effect tools, whatever the style, whatever the vision, Marmorino, Matte Marmorino, Stucco, Cera Wax, Metallic Wax, Metallic Glaze and special effect tools. Has the answer.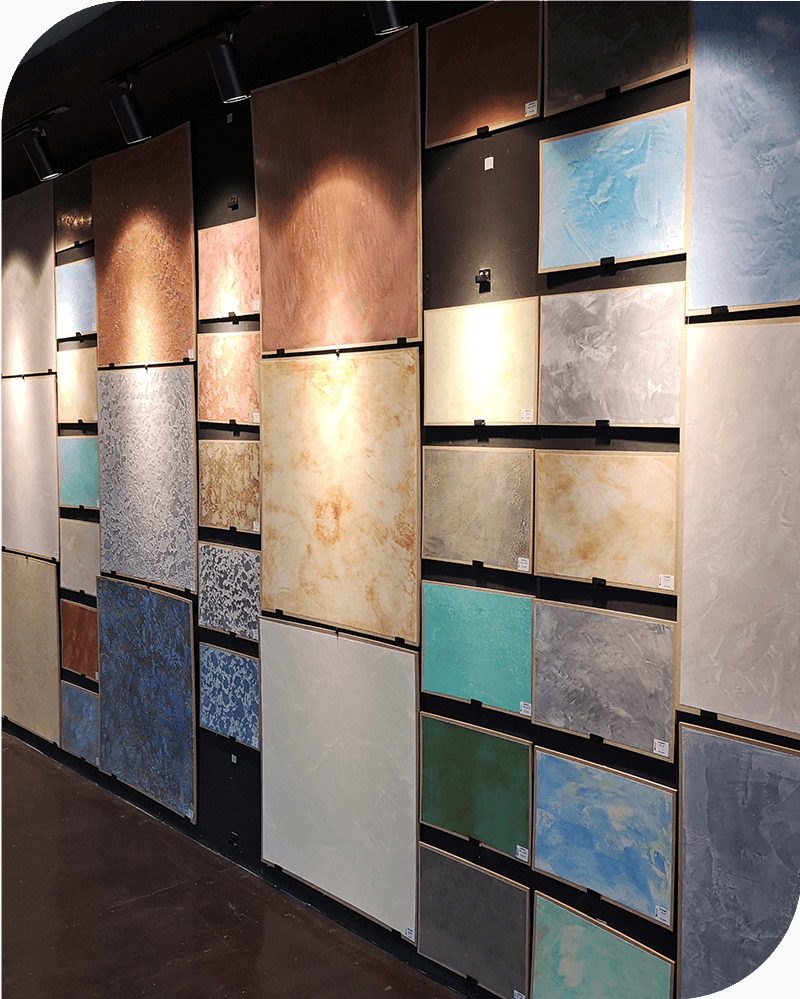 Each finish is available in a range of stunning colours, the range of effects, finishes and designs available are almost limitless. Working with architects, builders and interior designers, MacoAvell produce bespoke solution to suit any design. From colour choice to texture, patterning to finish, everything is tailored to compliment the look, feel and overall design of the space.
Working with contractors and painters, MacoAvell help educate professionals about the capabilities of textured paint and other finishes, helping to broaden the use of these incredible materials and unlock the opportunities they provide for clients.
MacoAvell develop all products in-house, with an innovative research and development team continuously improving the quality of the products


on offer while always looking for the opportunity to introduce new, innovative products to the range.
MacoAvell's program of stringent quality control and continuous innovation ensures that the product range continues to deliver cutting-edge interior design for clients, creating unique, beautiful interior spaces to see and enjoy.