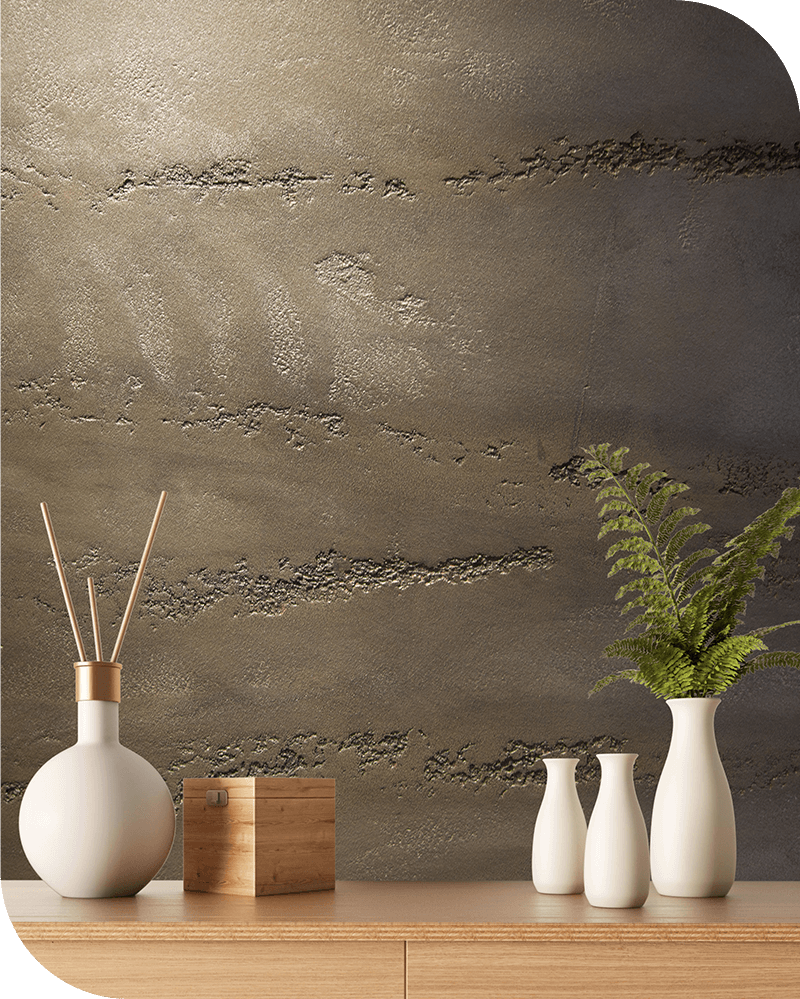 Perfect for recreating the historical style of Italian nobles and luxurious living through the ages,
Stucco is a textured decorative plaster that adds a new dimension to interior style.
Available in a range of subtle hues that retain that classic feel, it is a timeless finish brought into the 21st century.

Our Stucco is easy to apply, and because it is low odour, works well even in already occupied buildings, causing minimal disruption for exiting occupants. Safety is important too of course, and with 0% VOC and a formaldehyde free formula, our Stucco is designed for safe use in any interior space.
Easy to apply and beautiful to look at, Stucco is a great material to create travertine effect, gives a unique finish to any interior, bringing the timeless beauty of Italian pageantry to your next project.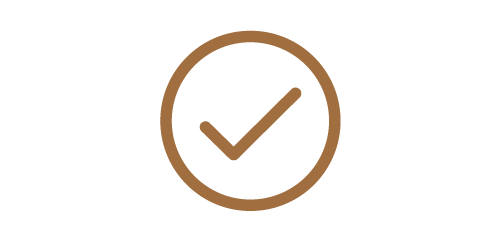 Ready-Mixed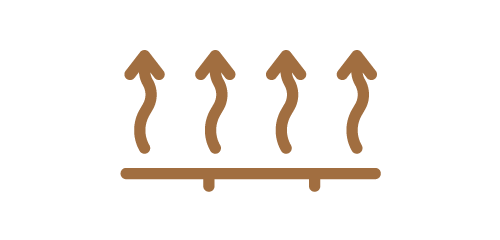 Breathable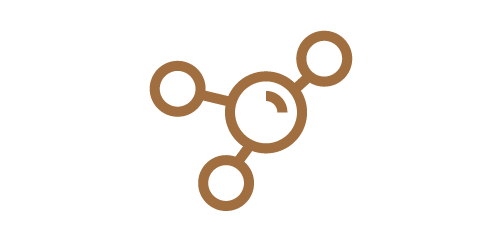 Low VOC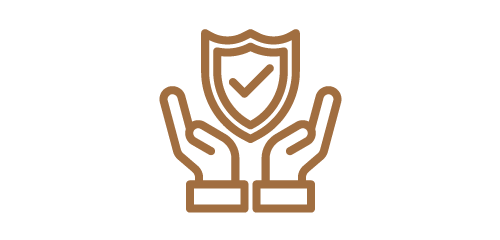 Durable
Need Ideas and Inspiration for Your Project?
Let us help you create beautiful interiors and exterior.