The ideal protection for plaster and furniture,
Cera Clear Wax provides a water-resistant layer with one easy application.
Repelling water and protecting against dirt and impurities, the transparent layer seals the surface it is applied to, providing a polished finish for a lustrous look.
Easy to apply with a sponge or cloth, it dries to an opaque finish, but can be buffed to acquire the level of sheen desired. Perfect for use with our range of decorative plasters, it is also useful for a variety of surfaces, offering cost-effective, simple and durable protection.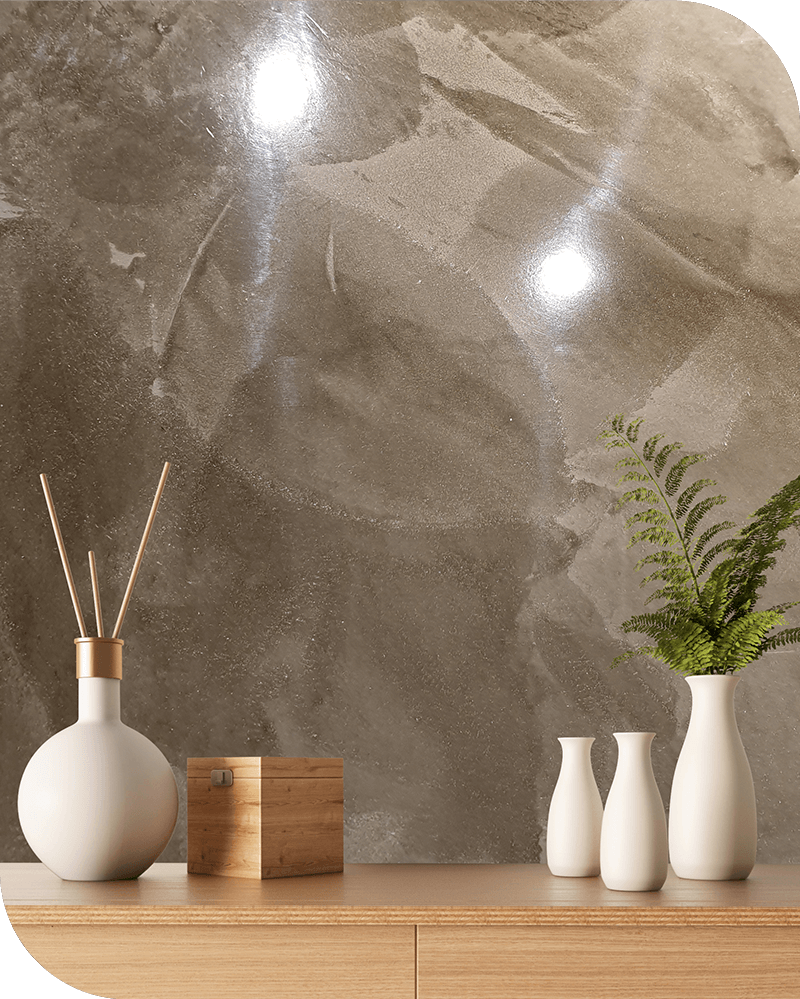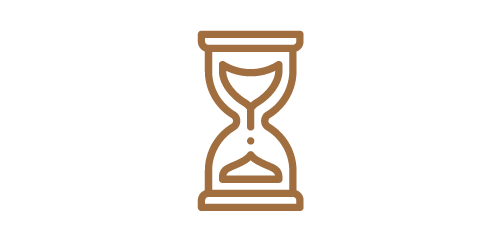 Long-Lasting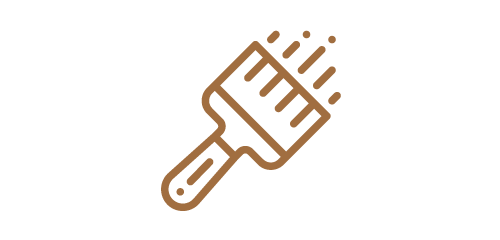 Easy to Apply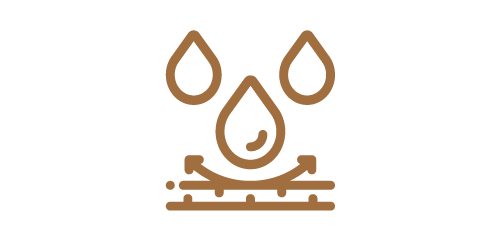 Water Resistant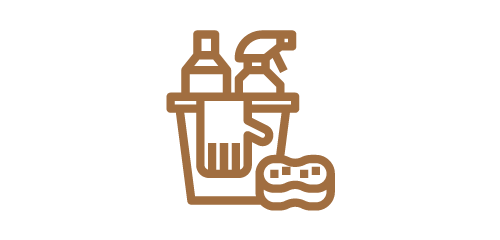 Easy Cleaning
Need Ideas and Inspiration for Your Project?
Let us help you create beautiful interiors and exterior.